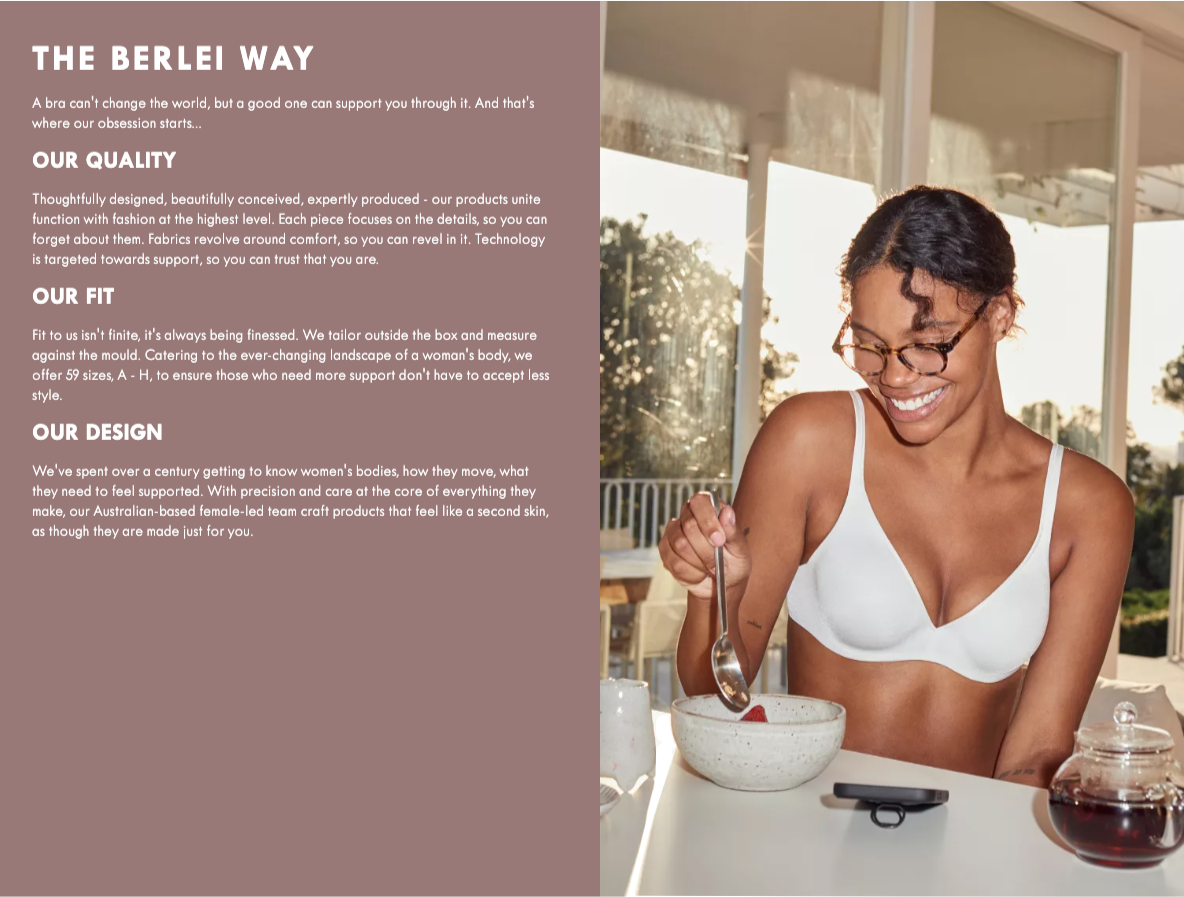 HISTORY IN THE MAKING
Supporting women for over 100 years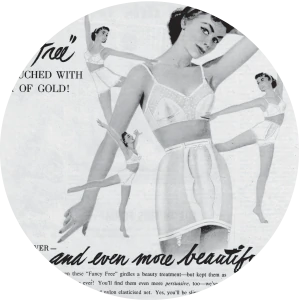 1920
Ahead of the times, women were part of Berlei's management team from the beginning.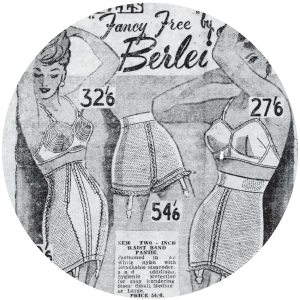 1922
Dr Grace Boelke was appointed to ensure garments were anatomically correct.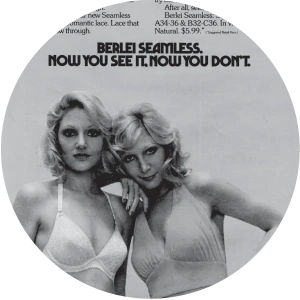 1926
Ground-breaking study of 6,000 women conducted. The result; revolutionary corsetry made for real women and comfort.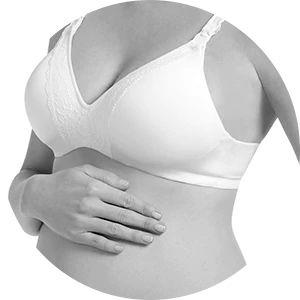 1950
Developed Australia's first maternity bra.
1990
Partnered with the Australian Institute of Sport to help women exercise with maximum comfort.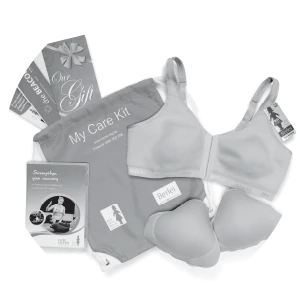 2005
Berlei partnered with Breast Cancer Network Australia. To date, over 140,000 My Care Kits have been donated to women undergoing breast cancer surgery.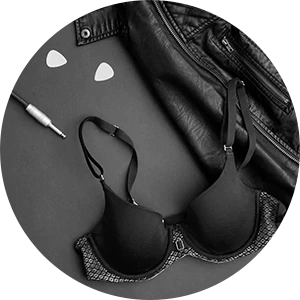 2016
Launched a bra in honour of The Divinyls' Chrissy Amphlett to support women fighting breast cancer. 100% of profits donated to BCNA.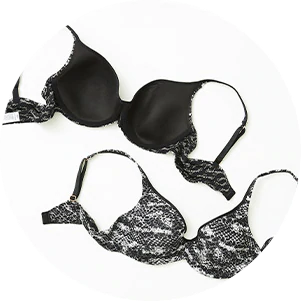 2018
Following the release of the first Chrissy Amphlett inspired bra in 2016, we followed up with the new Chrissy Bra in 2018. Again, 100% of profits donated to BCNA.
2019
Berlei in collaboration with BCNA launches Berlei's first Post Surgery Active Bra.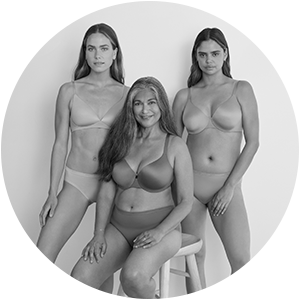 2019
Because there's no one size that fits all solution to bras, we launched UnderState, a thoughtfully designed collection available in a range of skin tones, shapes and sizes.