OUR STORY
Supporting women to invest in themselves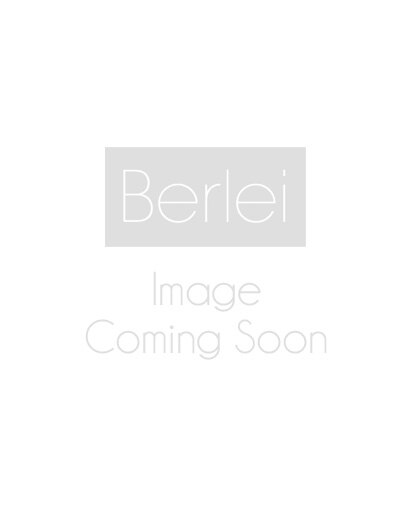 OUR STORY
Supporting women to invest in themselves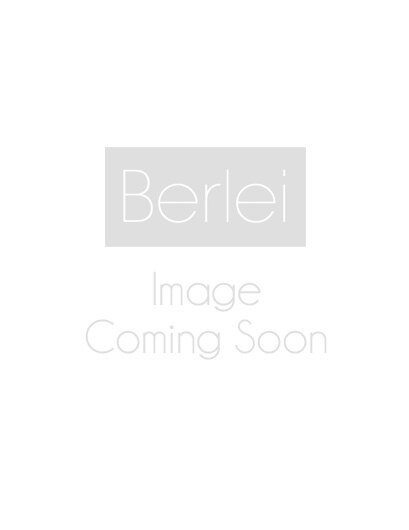 IN SUPPORT OF WOMEN
At Berlei, everything we create is thoughtfully designed to make women feel comfortable and confident. For over 100 years, we've invested in innovation by creating bras that support women of every age, shape and size, so she can always feel her very best. We've pioneered products for mothers, sportswomen, and breast cancer survivors. As the world changes and the needs of women change too, we'll be there. Every step of the way.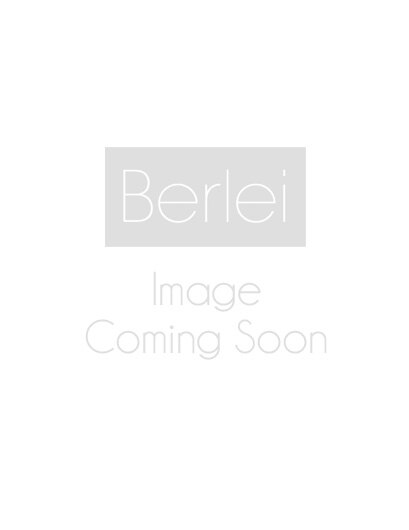 AN ODE TO YOU
Over 100 years of innovating to initiate change.
AN ODE TO YOU
Over 100 years of innovating to initiate change.
Why Berlei?
Our Quality
Something you wear so close to your skin should only be made of the best quality, right? We work with the latest fabrics and technology to create high functioning, beautifully crafted products that not only look good and perform well, but feel good against your skin. Our commitment to quality involves extensive research and development, including testing our sports bras with the Australian Institute of Sport.
Our Fit
We've spent over a century understanding women's bodies and how to create beautiful bras with superior fit for all shapes and sizes. Many women don't actually know their correct bra size, so getting fitted is the first step. Our Berlei Fitters are on hand at Myer and David Jones to help you to find your best fit.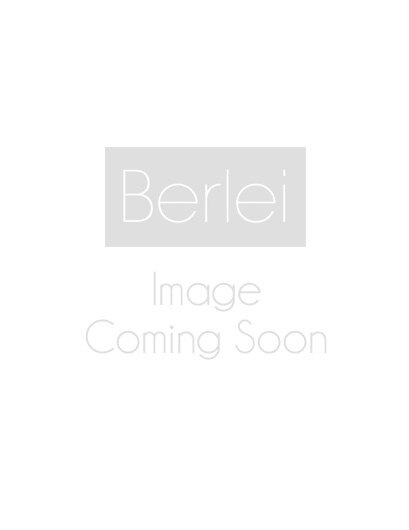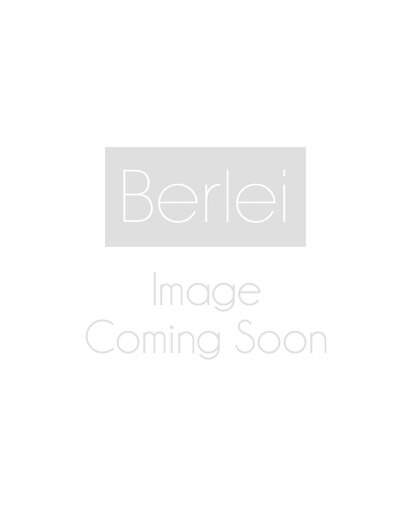 OUR ONGOING COMMITMENT TO ETHICAL SOURCING
Our mission is to continually seek to improve our ethical sourcing practices and we want to see an end to the exploitation of workers in the fashion industry. In recognition of this commitment, Berlei and the other brands within the Hanes Group, recently had recognition of our commitment in the 2018 Ethical Fashion Report prepared by Baptist World Aid Australia.
We're pleased to share that we received a grade of A- which is an improvement on last years combined score (Hanesbrands B+ and legacy PacBrands A-). We also received a shout out as being a leading performer amongst the larger fashion retailers for the research we've done into understanding our employee's wage levels and cost of living in our factories.
Our vision to get our business to an A. We recognise we're not perfect but we will continually strive to be a leader in ethical sourcing practices and we're going to celebrate and share every step forward.
If you're interested in the detailed report visit: baptistworldaid.org.au
History in the making
Championing women for over 100 years
1920
Ahead of the times, women were part of Berlei's management team from the beginning.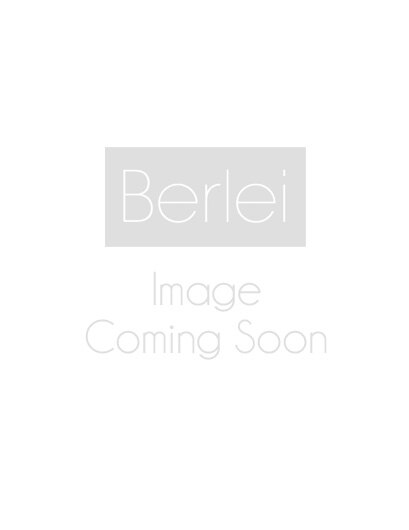 1922
Dr Grace Boelke was appointed to ensure garments were anatomically correct.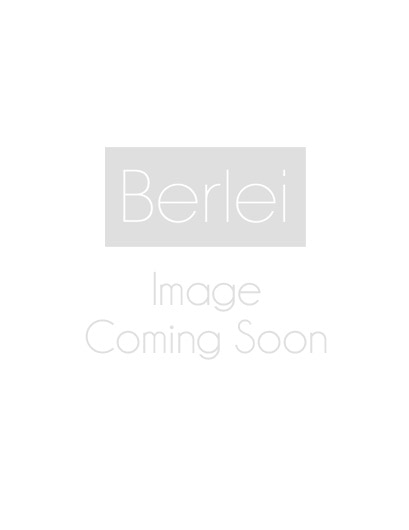 1926
Ground-breaking study of 6,000 women conducted. The result; revolutionary corsetry made for real women and comfort.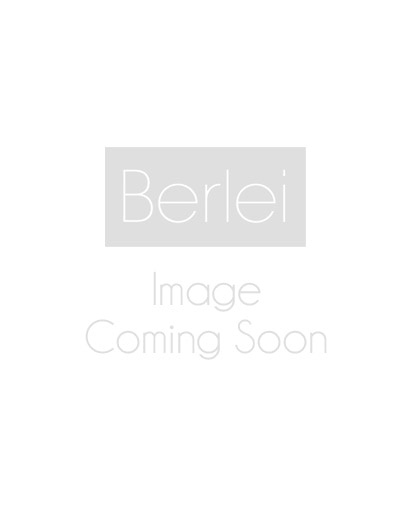 1950
Developed Australia's first maternity bra.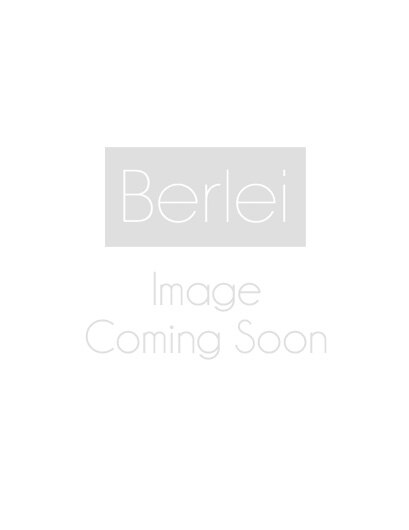 1990
Partnered with the Australian Institute of Sport to help women exercise with maximum comfort.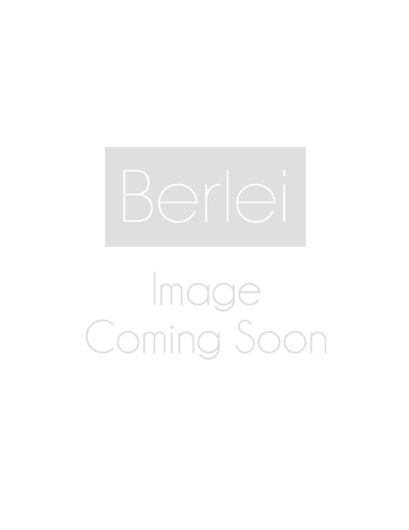 2005
Partnered with Breast Cancer Network Australia. To date, over 123,000 My Care Kits donated to women who have undergone breast cancer surgery.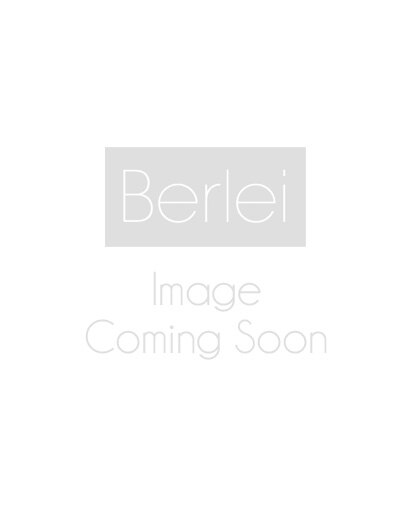 2006
Serena Williams discovered Berlei while playing at the Australian Open. She wears the brand for every Grand Slam win from then onwards.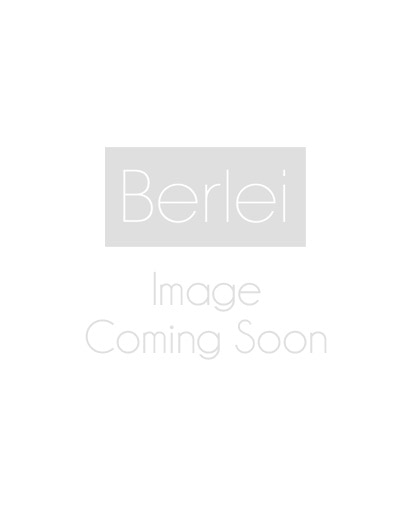 2016
Launched a bra in honour of The Divinyls' Chrissy Amphlett to support women fighting breast cancer. 100% of profits donated to BCNA.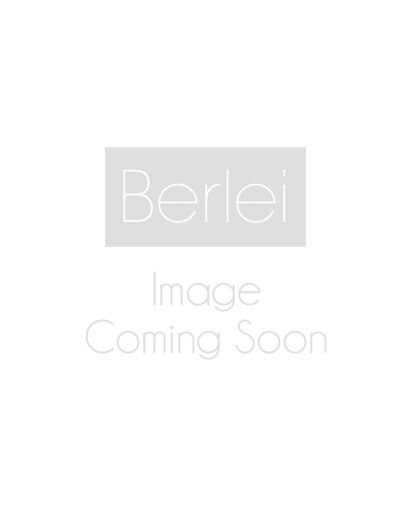 Here's to you, the next generation of Berlei women
10% OFF#
EVERY. SINGLE. ORDER.
# Member discount applies at shopping cart when user is signed in. Offer not valid on gift cards. Offer is subject to change at any time. Plus, with free returns Australia-wide, if you're not 100% happy send it back - free of charge!
Sign Up