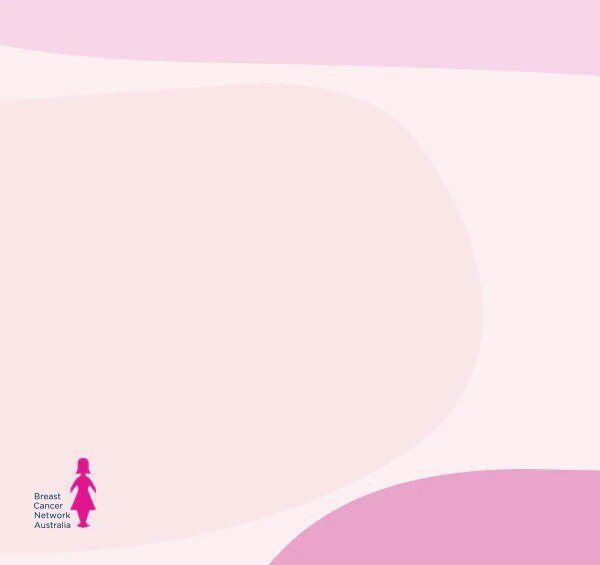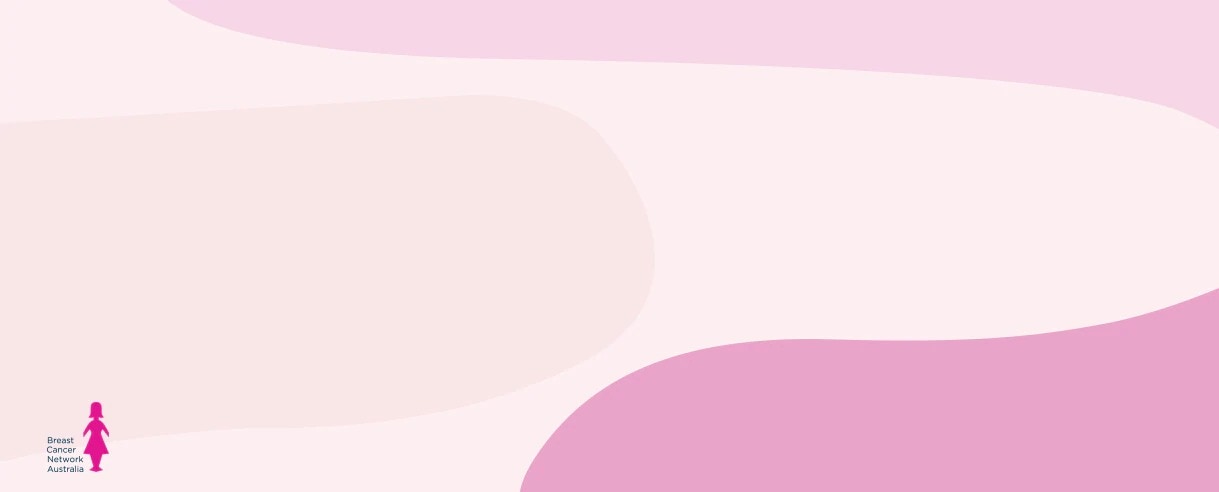 BERLEI proudly supports
BCNA
Berlei has been a proud partner of Breast Cancer Network Australia (BCNA) since 2005. We've donated over 130,000 My Care Kits to Australian women who've undergone breast cancer surgery and we're committed to pioneering products, backed by ongoing research and development, that offer support to those affected by the disease.
DONATE TO BCNA NOW >
We're here for you
ALWAYS –
Berlei and BCNA My Care Kit
Together, Berlei and BCNA understand the practical challenges for women diagnosed with breast cancer. We have pooled our technical knowledge and expertise to develop this unique complimentary My Care Kit for women to use post-surgery and during radiation treatment. It includes a custom-bra designed specifically for you to wear up to 6-12 weeks after surgery.
MY CARE KITS ARE AVAILABLE FREE OF CHARGE THROUGH HEALTHCARE PROFESSIONALS, OR CONTACT BCNA ON 1800 500 258.
BCNA'S
My Journey Tool –
My Journey is a dynamic online tool designed to make diagnosis a little less overwhelming. It helps both patients and their loved ones to feel more informed and in control by tailoring information to the individual, which can be accessed day or night.
Visit myjourney.org.au to start your journey.
Post-Surgery
BRAS –
With the help of BCNA and input from other women treated for breast cancer, our Post-Surgery bras have been thoughtfully designed for those undergoing lumpectomy, mastectomy and radiation treatment.
FIND A BRA >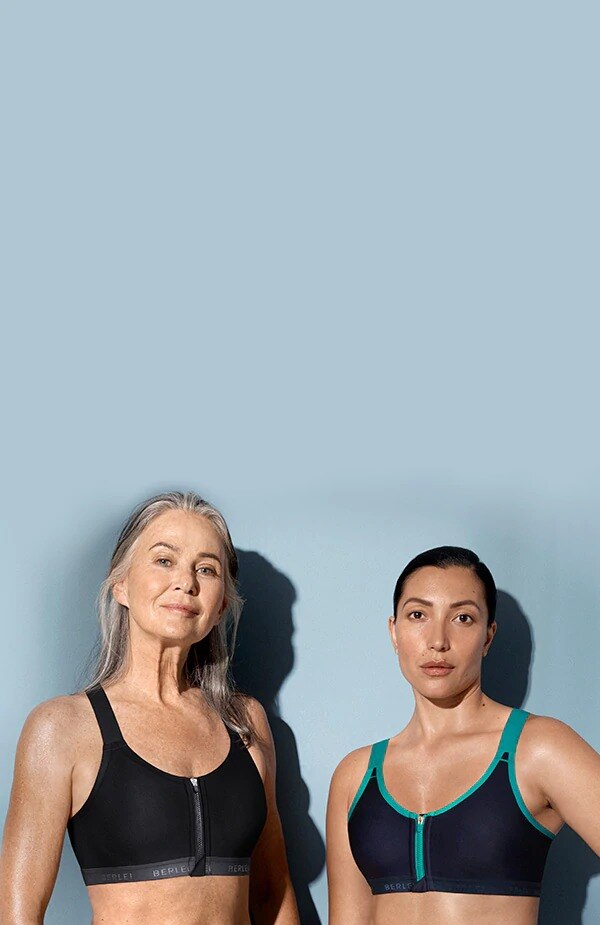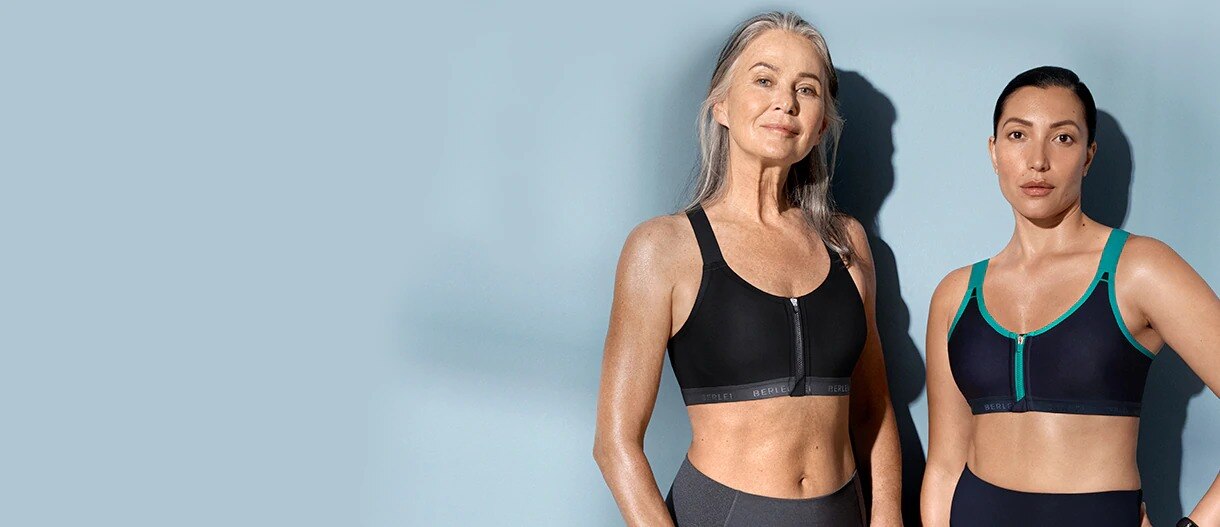 Post-Surgery
MESH BRA –
With breathable soft lined cups and rose gold accents, the Post-Surgery Mesh bra has been carefully created to help you feel feminine, comfortable and confident post-surgery.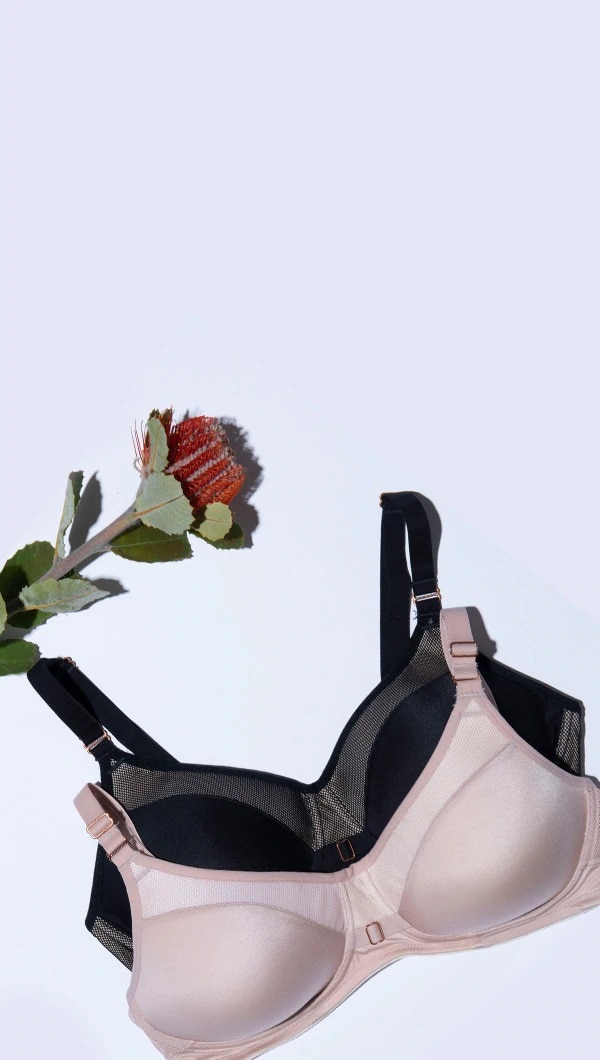 Shop our full range of Post-Surgery Bras here. Or visit your nearest David Jones, Harris Scarfe, MYER or Farmers store.
Shop our full range of Post-Surgery Bras here.
Or visit your nearest David Jones, Harris Scarfe, MYER or Farmers store.
SHOP NOW >
In 2018, for Breast Cancer Awareness Month Serena Williams recorded her own version of the Divinyls' hit 'I Touch Myself' as part of the I Touch Myself Project campaign to encourage early detection of breast cancer.
Being familiar with the normal look and feel of your breasts will help you notice any changes. Early diagnosis and treatment offers the best chance of survival, so see your GP immediately if you notice any changes. If you are over 40, a free mammogram is available via the BreastScreen program.
Call 13 20 50 to make an appointment.