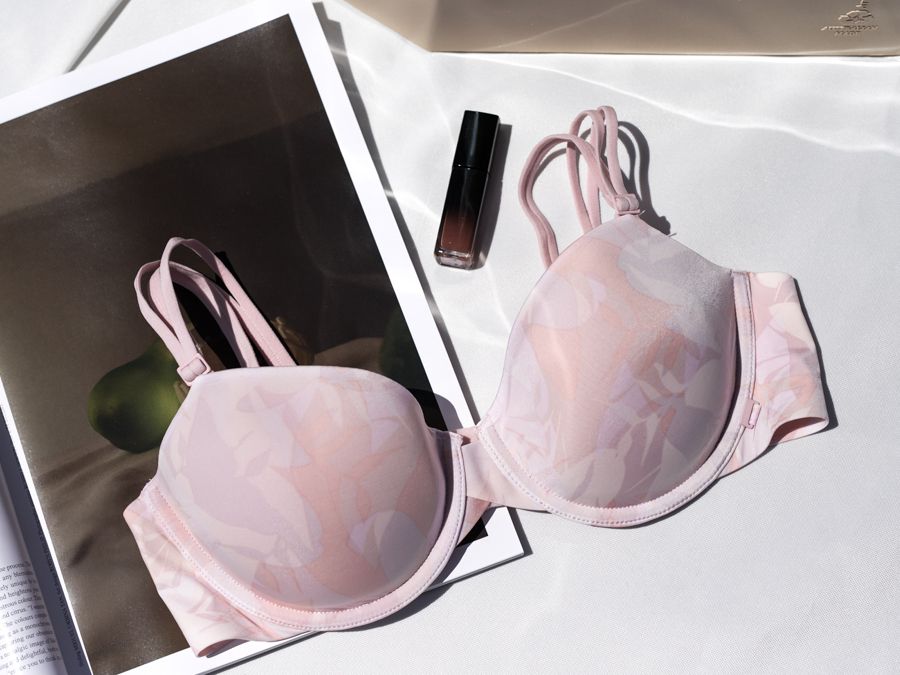 SUPPORTING YOU...
AND MORE SUPPORTIVE OF
THE PLANET
At Berlei, we want our products to leave a lasting impression, just not on our environment. In recognising our responsibility to do better, we're committed to not only supporting the planet, but supporting you too.
By advancing our standards in packaging, sourcing and social responsibility, we promise to do our part to make more ethical, more sustainable and more supportive choices. Our path forward is one of education, ambition and connection, rather than perfection. We're learning. We're evolving.
We're a work-in-progress.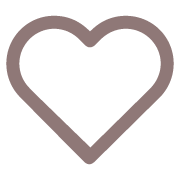 Globally, we will improve the lives of at least ten million people by 2030. We will do so by:
Supporting our global employee base, and those of our suppliers, primarily through programs focused on health and wellness, education, and diversity and inclusion.

Supporting our communities through health & wellness and education programs, philanthropy, encouraging volunteer-ism, and family.
We are currently supporting our communities by:
Helping to improve the lives of young people through our partnerships with Reach Foundation and Minus18.

Educating parents about the importance of safer sleep via our partnership with Red Nose Australia.

Providing clothing essentials to vulnerable Aussies in times of crisis through our partnership with GIVIT.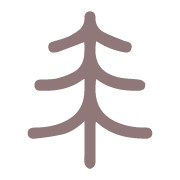 Emissions
As part of HanesBrands, we have signed the Science-Based Targets Call-to-Action Commitment Letter and will develop science-based targets by 2022. As such, together with our global HanesBrands family we will:
Continue to drive greenhouse gas reductions in our owned and key-supplier facilities, which we currently project will require an absolute Scope 1 and 2 greenhouse gas (GHG) reduction of at least an additional 25% by 2030 to meet science-based targets.

Continue to drive energy use reductions in our owned and key-supplier facilities, which we currently project will require us to reduce energy use at least an additional 25% by 2030 to meet science-based targets.

Achieve 100% renewable electricity in our owned operations by 2030

We will also educate consumers on the energy, GHG emissions and money they can save by washing our products in cold water with a goal of 300 million consumer impressions by 2022.
Water
We will reduce water use within our operations by an additional 25% by 2030 off a 2019 baseline.
Waste
We will achieve zero waste across our operations by 2025 and support key suppliers to do the same.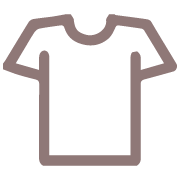 We aim to eliminate single-use plastics in our product packaging by 2025 and are working towards 100% of our packaging being reusable or recyclable.
We aim to reduce the weight of our product packaging by 25% by 2025, off a 2019 baseline.
We're working towards using 100% sustainable cotton and 100% recycled polyester across all our products by 2025.
We aim to have a fully circular product or significant circularity initiative by 2025.
THOUGHTFUL PACKAGING
In supporting you, it's also our mission to be more supportive of our planet. As a fashion brand, we're conscious of the impact our industry is having on the environment. That's why we're passionate about reducing our footprint, not just in our offices, factories and supply chain, but also through our packaging.
With the help of the Australian Packaging Covenant Organisation (APCO), we're evolving our packaging to make sure it is more sustainable.
By 2025, our aim is to:
• Eliminate single-use plastics in our product packaging.
• Switch over to 100% reusable or recyclable packaging.
• Reduce our packaging weight by 25%, off a 2019 baseline, along with our global HanesBrands family.

REUSABLE HANGERS
Our Berlei hangers can be returned to any of our retail stores nationwide to be recycled as part of our partnership program with TIC.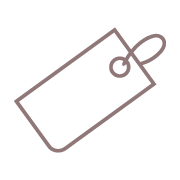 MORE SUSTAINABLE SWING TAGS
We have started the journey to update to more sustainable swing tags, and other card-based packaging to a Forest Stewardship Council (FSC) mixed card, which uses raw materials from sustainably managed forests.
Our swing tags are recyclable and we are transitioning them to include the Australasian Recycling Label (ARL) logo. We've also reduced the amount of swing tags on our products, the weight and size of packaging, and switched foil over to a recyclable substitute.
Our new packaging will be rolled out from July 2021, so watch this space!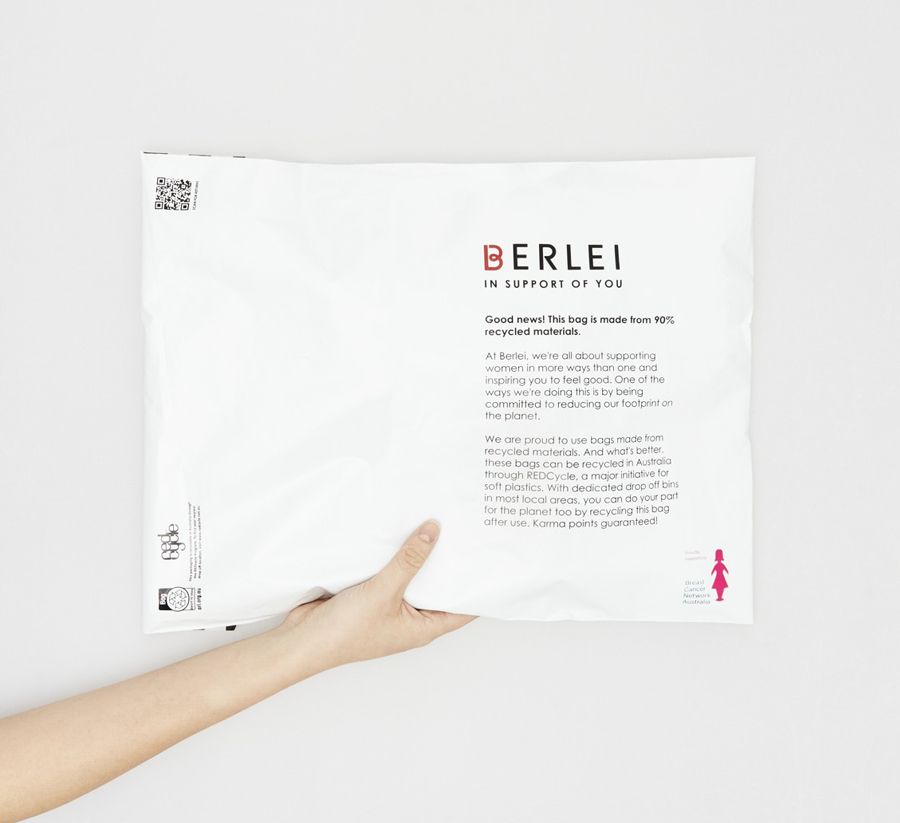 RECYCLABLE SHIPPING
SATCHELS
We've recently upgraded our shipping satchels to a more sustainable alternative. This means the next time you order from us it'll arrive in a bag made from 90% post-consumer recycled plastic.
What's better is that each bag can be reused and recycled through REDcycle, a national recycling program. Simply drop it off at any REDcycle bin, located at major supermarkets, and it'll be converted into recycled materials for use in furniture, signage and other materials. To find out more about REDcycle, visit their website.