BRA LINGO
BRA LINGO
Learn all of the high the tech components that make up your Berlei Bra, simply hover over or tap the dots below to find out more.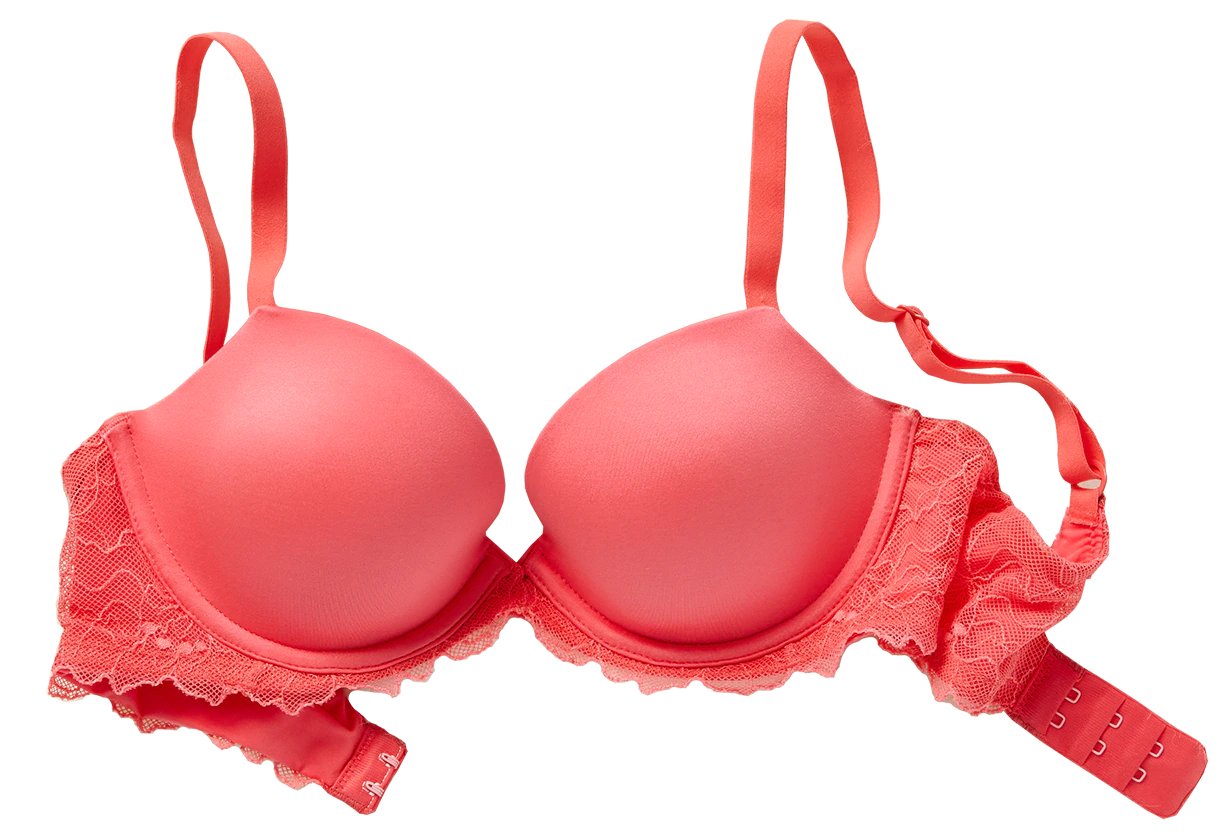 Also called the "shoulder point" the apex is where the neckline and underarm section of a bra meet.

The shoulder strap is where the cup at the apex and the wing at the back join together.

The centre front, or "centre gore" is the sturdy piece of the bra that sits flat against the chest. It anchors the cups, and is a stabilisation point between the breasts to provide separation.

The cradle is the area around the cups that helps it sits securely around the chest and anchors it to the body for support.

The wire channel houses the wire that sits along the base of the cup. It's inside a tubular casing so you can't see it but you can feel it with your hands. Underwire supports and separates the breasts, placing them in the perfect position.

The neckline of the bra varies with each style. It's a big feature of each style, for example, the plunge bra features a deep V neckline.

The cup is the most important part of the bra as it supports the breast! It can be made from foam or fabric, and is lined for extra comfort.

The back gore, also known as the wing, extends from the side seams to the hook and eyes. They balance the front of the bra by fastening together at the back, securing it to the body.

The hook and the eye hold the bra together. There are usually three sets of hooks and eyes, which can be adjusted and fastened to make the bra tighter or looser.

These secure the straps to the back gore. Lengthening or shortening these adjust the length of the straps.

For some bra styles, a sling is added to the inner cup to provide extra support to the side of the breasts to prevent spillage. This is often the case for larger cup sizes.

Running along the bottom of the bra is the underband. The underband secures the bra to the body and should sit snugly against the skin.

There are at least 20 different components and over 30 sewing processes in the making of one bra!