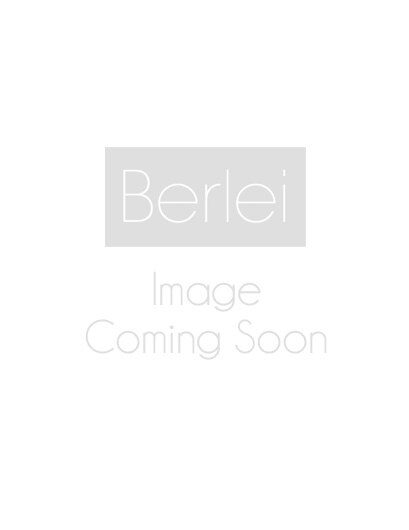 Whether you're a new mum, mum-to-be or mum of a daughter who's about to buy her first-ever bra, we've got you (and her) covered.
MATERNITY BRAS
Many women first realise they are pregnant when their breasts change in size and become more tender, and from this moment on your breasts go on a rollercoaster of changes on the road to motherhood. Your breasts can change size considerably during pregnancy and while breastfeeding. A supportive and comfortable maternity bra is a must, supporting your breasts as they change and reducing any tissue stretching that can result in sagging.
WHEN SHOULD I GET ONE?
The right time to get fitted for a maternity bra varies from women to women, but most experience breast changes within the first four months, so this is a good time to consider getting fitted. You may experience tenderness, sensitivity and larger breasts, which can become uncomfortable if your bra doesn't fit right. It can also lead to neck, shoulder and back strain, so don't leave it. It can be hard to judge for yourself what bra is right for you, especially if it's your first child, so an expert bra fitter at David Jones or Myer can definitely help.
IS IT TRUE I CAN'T WEAR AN UNDERWIRE?
Your breasts swell in pregnancy as they get ready for lactation. An inflexible underwire can add pressure as your breasts grow and lead to blocked milk ducts or mastitis. So it's best to get fitted for a bra that offers support without an underwire.
CHOOSING A MATERNITY BRA
There are four main factors to consider when choosing a maternity bra. Comfort, support, fit and of course, appearance. A bra designed for pregnancy is also designed for breastfeeding, so all maternity bras feature clips and fold down breast cups.
When you are trying on different styles, open and close the bra cup and make sure it fits comfortably when the hooks are closed. Consider that you may need room as your pregnancy advances - a Berlei bra fitter can help here.
Berlei's maternity bras are flexible, made from a soft breathable fabric with seam free cups. Every bra features padded front straps, extendable padded hooks, and easy one-hand nursing clips (if you're a first time mum - you'll be holding the baby with the other hand so this is helpful!).
SHOP MATERNITY BRAS
HER FIRST BRA
Let's face it, buying your daughter her first bra can be an emotional and daunting experience for all involved! But we've got some tips, with help from Berlei Bra designer Marianne who has first hand experience!
"I recently took my 13 year old daughter…is always great!"
WHEN TO BUY HER FIRST BRA?
There are two signs that your daughter is ready to buy her first bra. When she's physically ready - you'll see that her breasts have started to develop, and when she's emotionally ready. She'll probably ask you for a bra long before you think she needs one!
THE FIRST FITTING!
Standing in a changing room while a woman you don't know fits you for a bra an be a slightly unusual experience if you're not prepared! Talk to your daughter about what she can expect so she won't feel embarrassed. Having your daughter professionally measured for her first bra will make sure she gets the correct fit first off so persevere, it's worth it.
WHAT KIND OF FIRST BRA IS BEST?
This will depend on how your daughter looks and feels in different styles. For some girls, a sports bra is a good first bra, but others may need an everyday bra. Always good to check the strap length is adjustable as she grows. Berlei's first wirefree bra is a great option as it's a cross between a crop and a true underwear, with soft fabric, smooth cups and a fun print lining.
SHOP FIRST BRAS